Advanced System & Strategic for your Business
The right technology for your company to thrive. No more missed opportunities because of short notice!
Get the competitive advantage of bidding hard to bid projects (that your competition may pass on).
Complete Take Off & Documentation Sharing System
This allows very quick and accurate reviews of even the biggest projects.
Review every project! Allows remote workers and working vacations. Coordinate and hand off different steps and tasks. Crunch time projects can be finished at night.
Proper management of all your estimators, even remotely.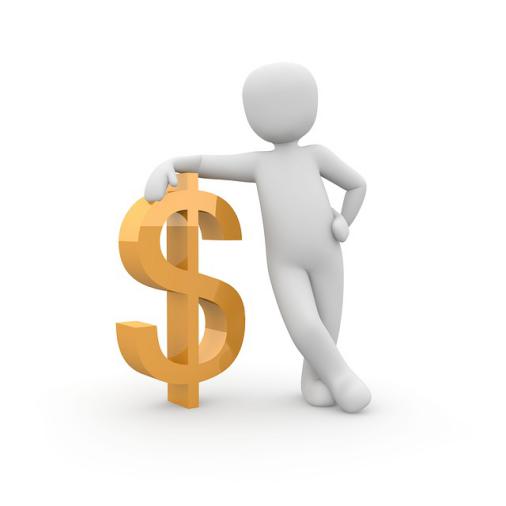 Fast Production & Organize
QuickEye's innovative design is fresh. Provide your estimators the fastest tool there is to get their jobs done.

Request a Demo
To request a one on one demonstration of QuickEye Estimator using a webinar network, please click to provide the following information.